At Carpenter & Co, our history is integral to our values and we are proud of our origination.
The firm was set up in 1924 by Charles Carpenter from his house in Wallington. In 1955 his son Noel qualified as a solicitor and the firm became known as C.E. Carpenter & Son. Noel continued to practise as a solicitor for over 50 years and strived to develop the practice around the local and business community of Wallington and Carshalton, being very committed to, and involved in local community activities. The firm assumed its current name in 1988 when David Greenfield joined the partnership.
Today the firm continues to be actively involved with the local and business community and retains Noel Carpenter's commitment to build strong relationships and provide the highest quality service to our clients. We advocate regular and open communication between all departments within the firm and externally, to ensure our clients receive prompt and bespoke advice. In all cases, we work hard to achieve the best possible outcome for our clients.
For further information about our people and their areas of expertise, click on Meet the Team.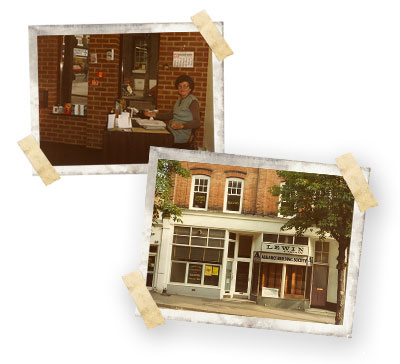 Contact a member of the Carpenter & Co team by using the form below. We'll aim to get back to you the same day.